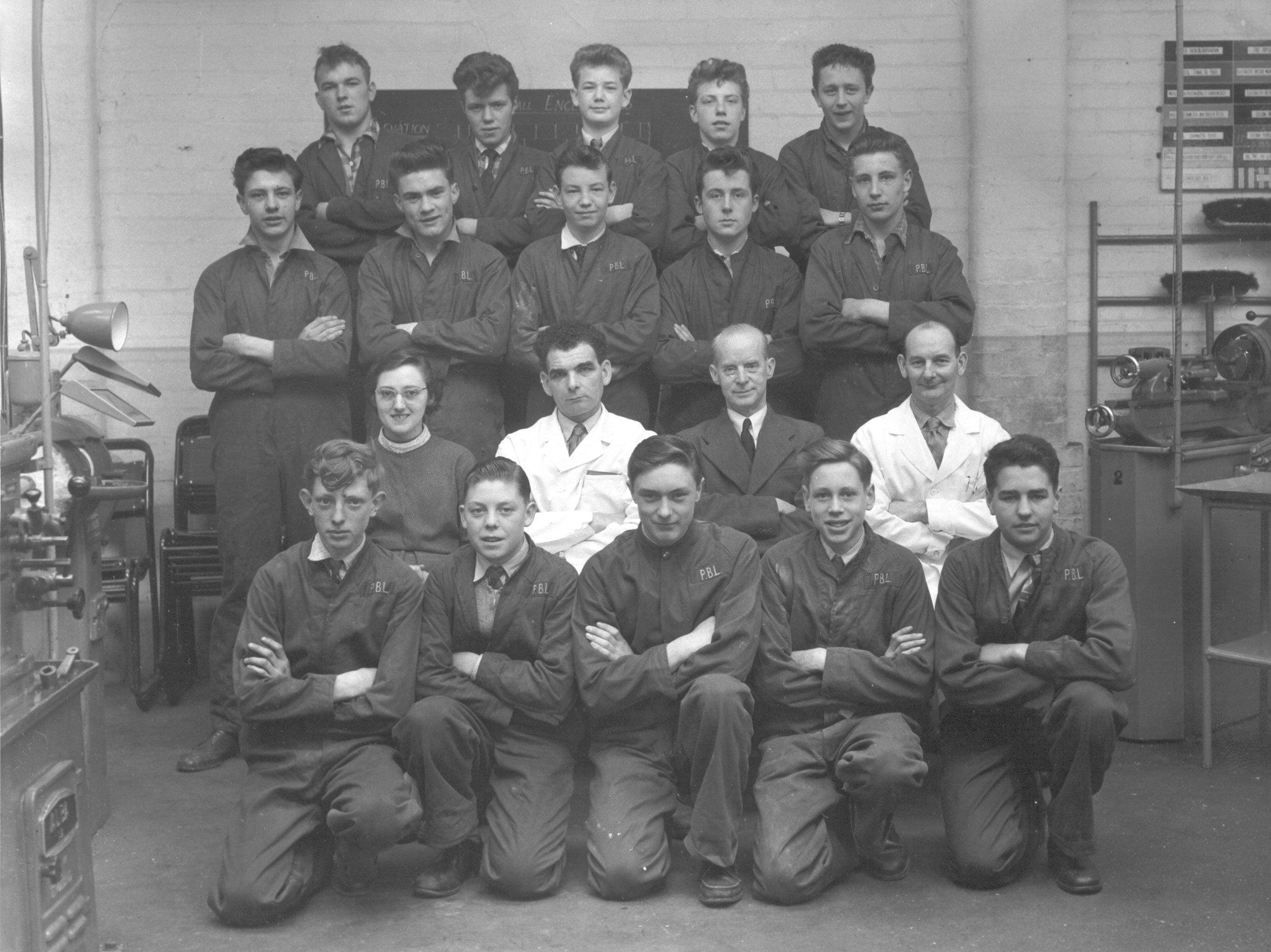 1957
Lakeside Training and Development Commenced Training in 1957 producing a long history of Pilkington Apprentices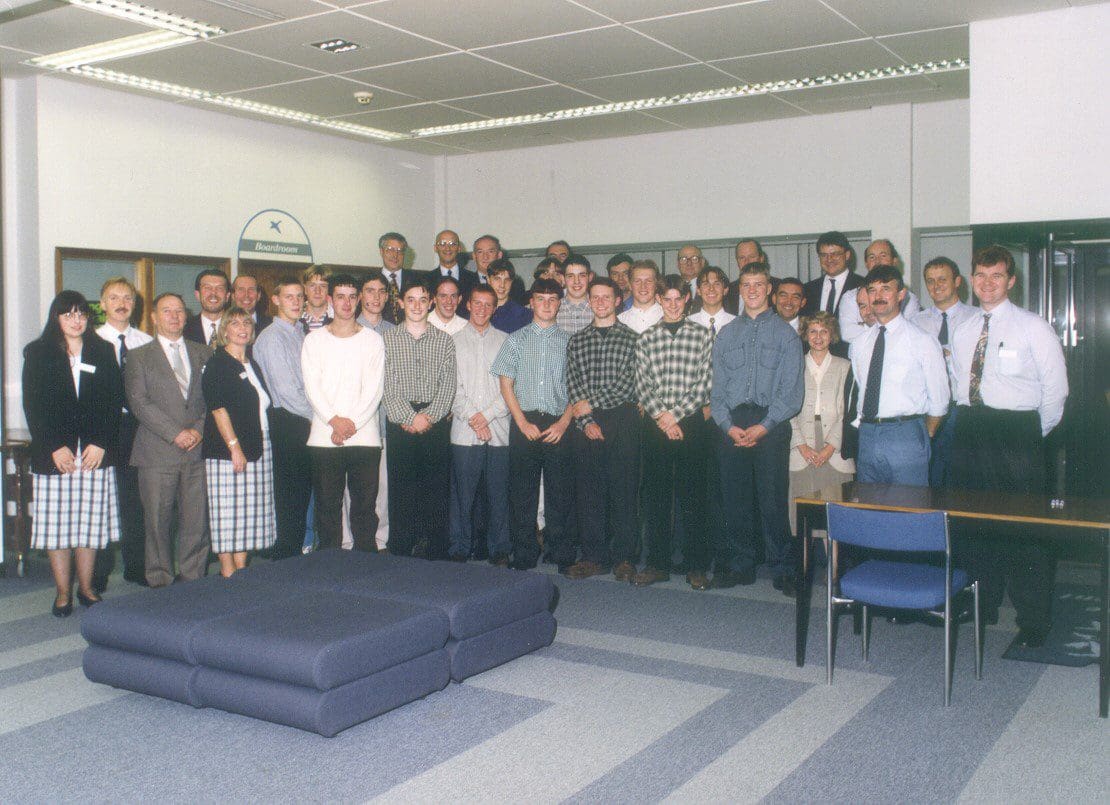 1995
Lakeside Training and Development Ceased Training, moving to our new home at the Technology Campus transferring to Waterside Training Limited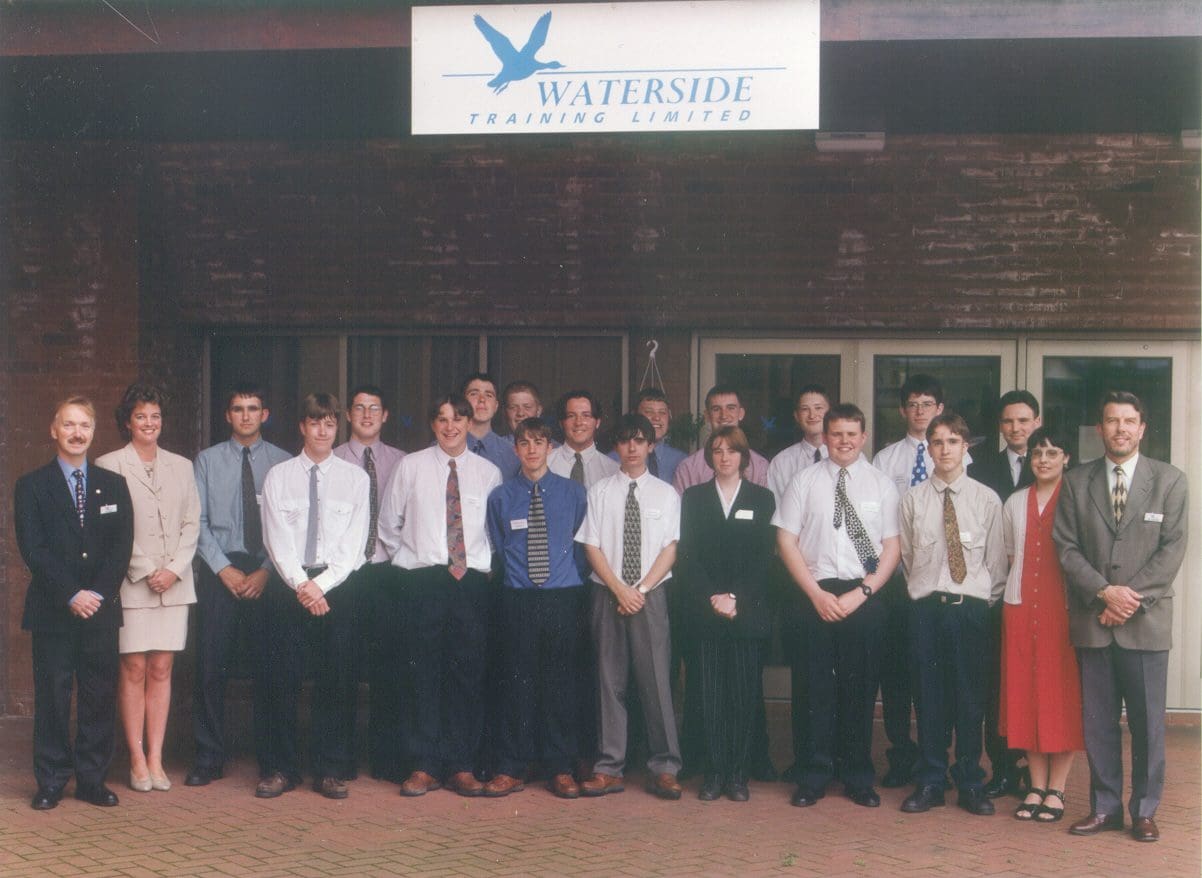 1996
On the 1st January 1996, Waterside Training Limited opened in its new home forming a new collaboration between NSG (Pilkington), St Helens College & Knauf Insulation based at the Technology Campus.
2006
10 years of service
Final year apprentices enjoying their residential experience in the snow in February 2006.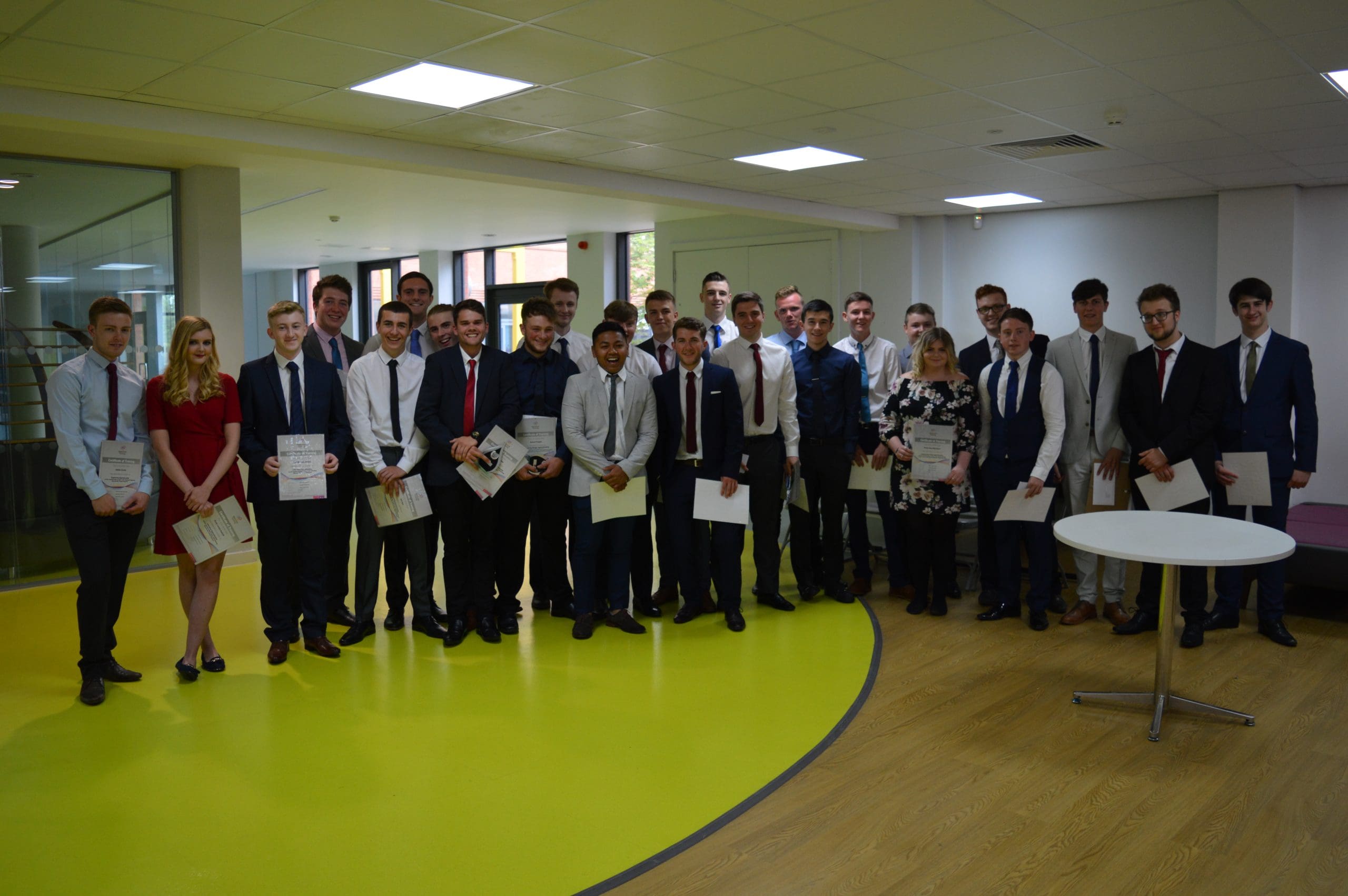 2016
20 years of service
End of Year July 2016 Presentation Evening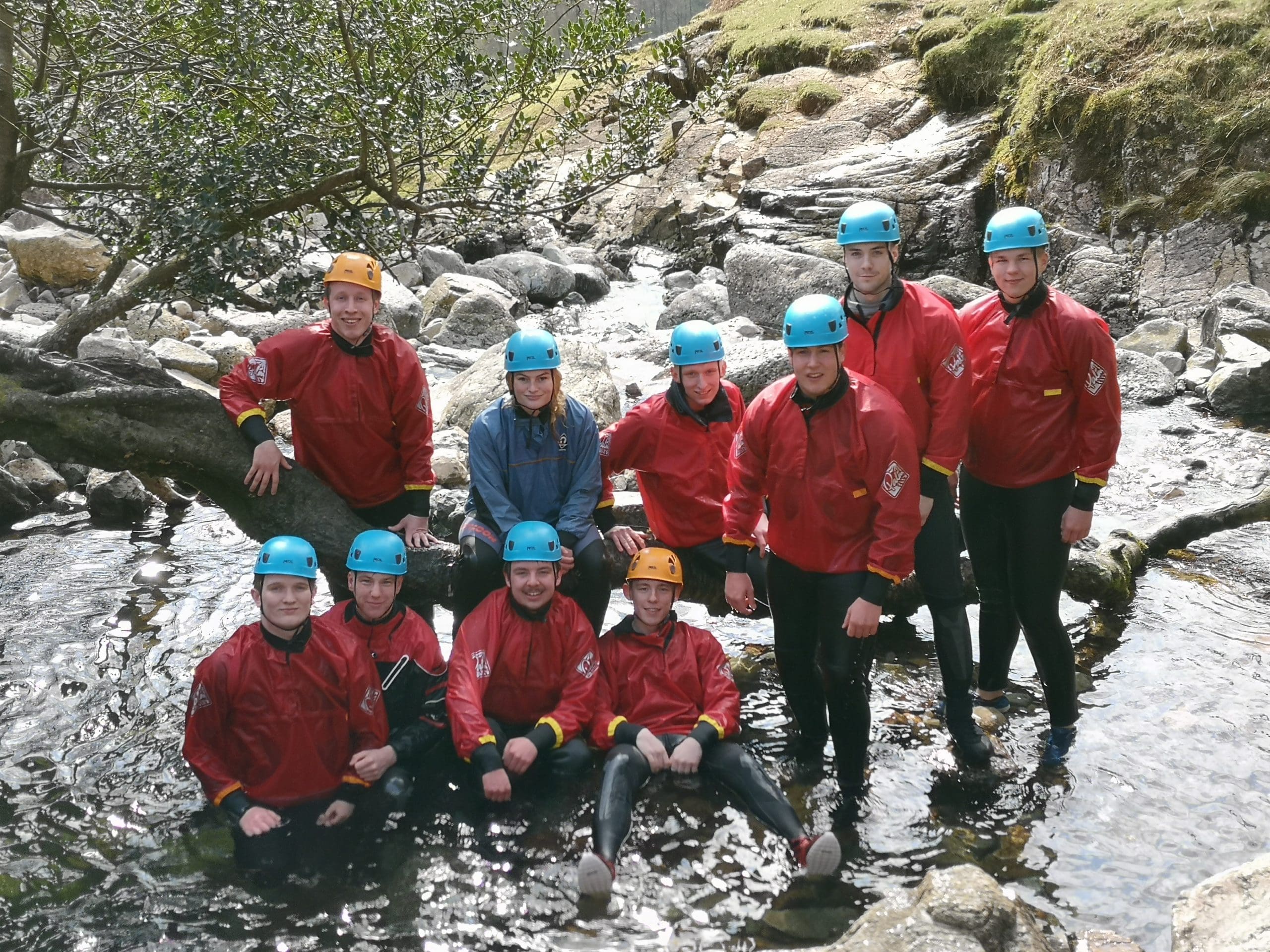 2019
St Helens College bought NSG shares, in conjunction with Knauf Insulation.
2019 Intake of Apprentices enjoying their Junior residential in Cumbria.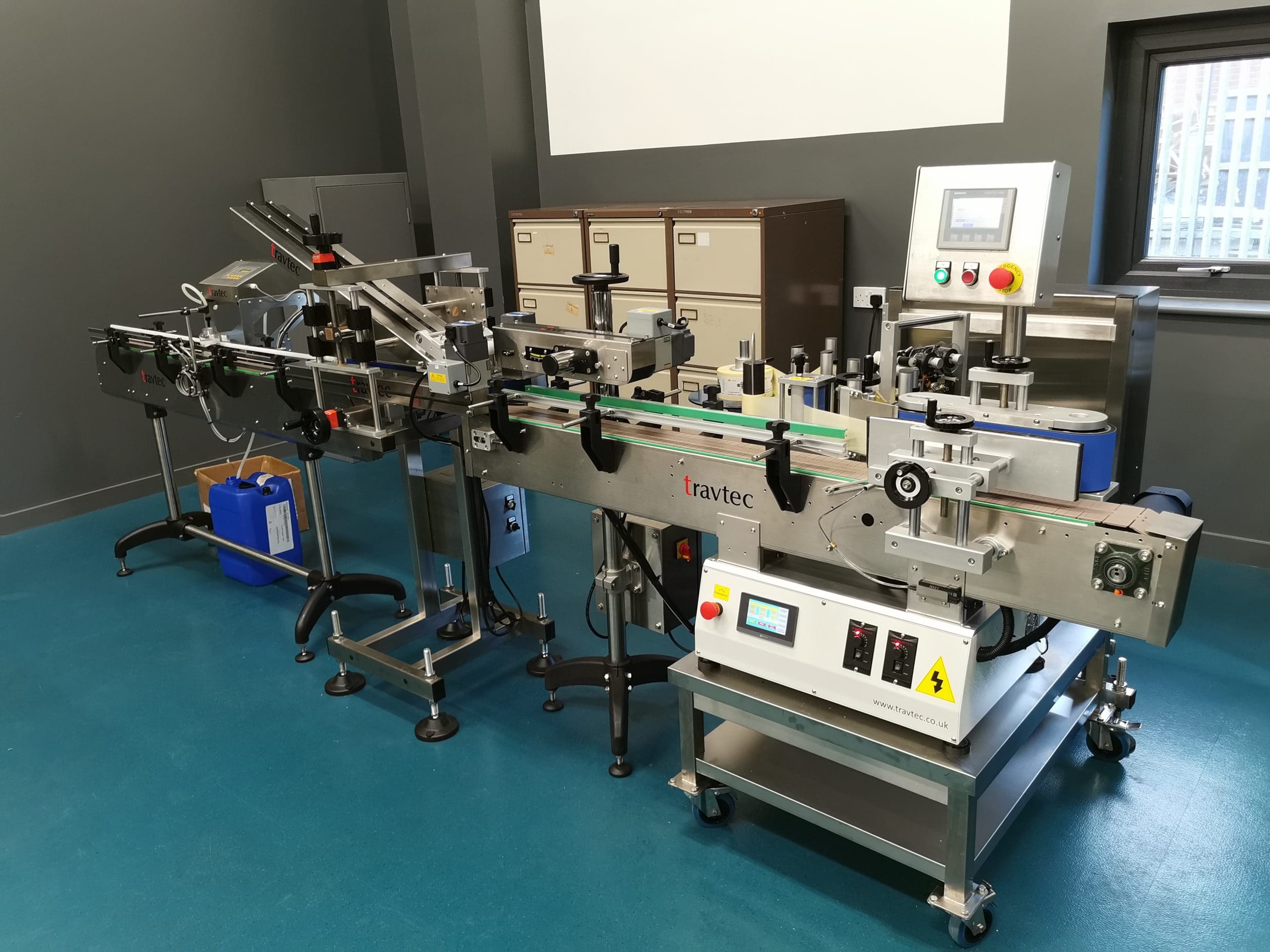 2023
Investment in our New Manufacturing Filling Line and development of New Manufacturing Training programmes