Training Facilities
At the STEM centre, we have seminar rooms, classrooms and workshop facilities to deliver both theory and practical learning to encourage practice and development of new skills and knowledge while training.
Free car parking is available to all our visitors.  Please ensure you enter your car registration into the Parking Eye terminal based in reception to record your vehicles entry to the car park on arrival.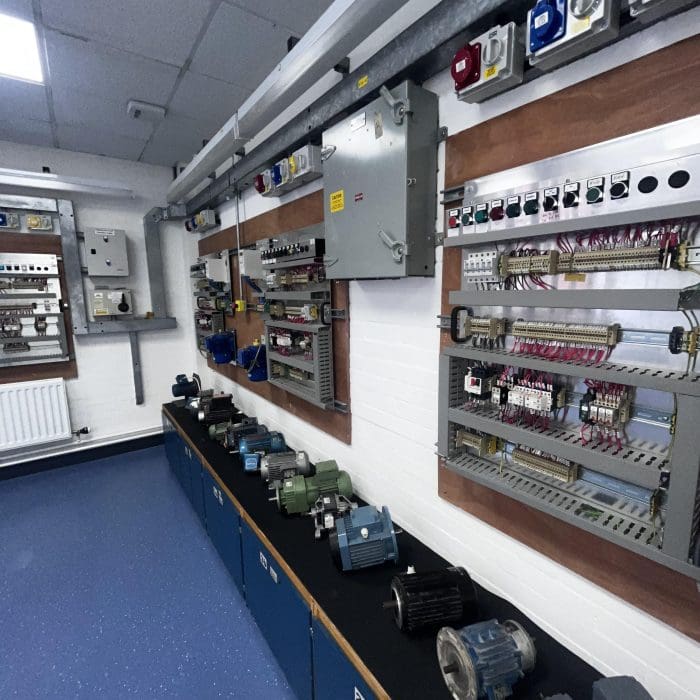 Workshop
Purpose built Mechanical workshop with new Manufacturing Filling Line and Welding Training Workshops with a recent £1 million investment into the 'Centre of Precision Engineering' centre all your training needs are catered for within our STEM Centre.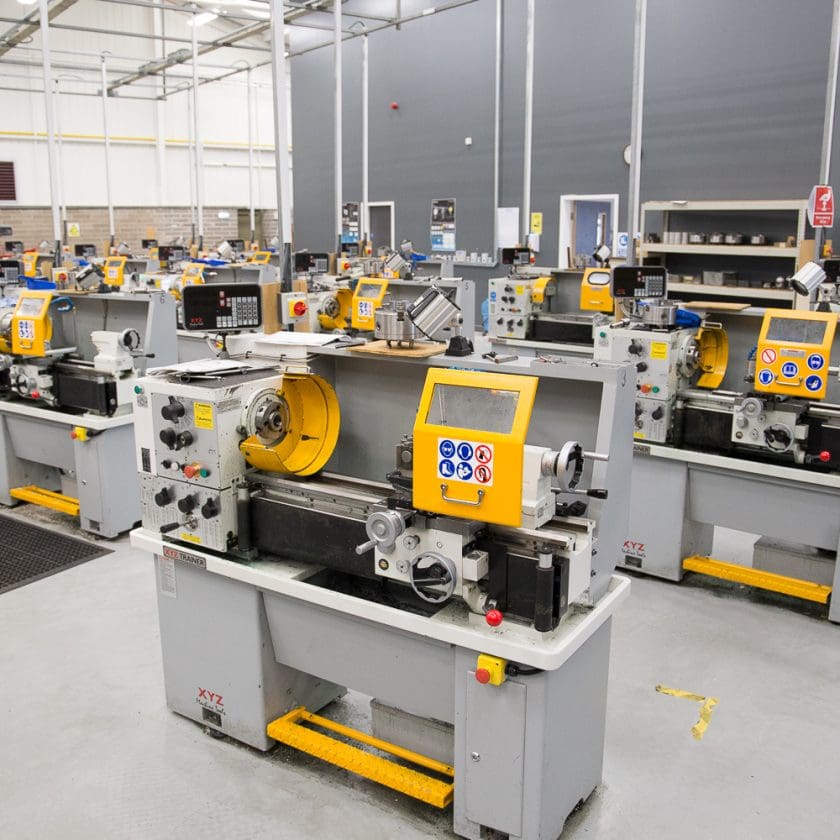 Electrical Training Room
Our newly refurbished Electrical training room hosts our Electrical and Electrical Maintenance training programmes where delegates can learn and develop their electrical skills and knowledge in a safe environment.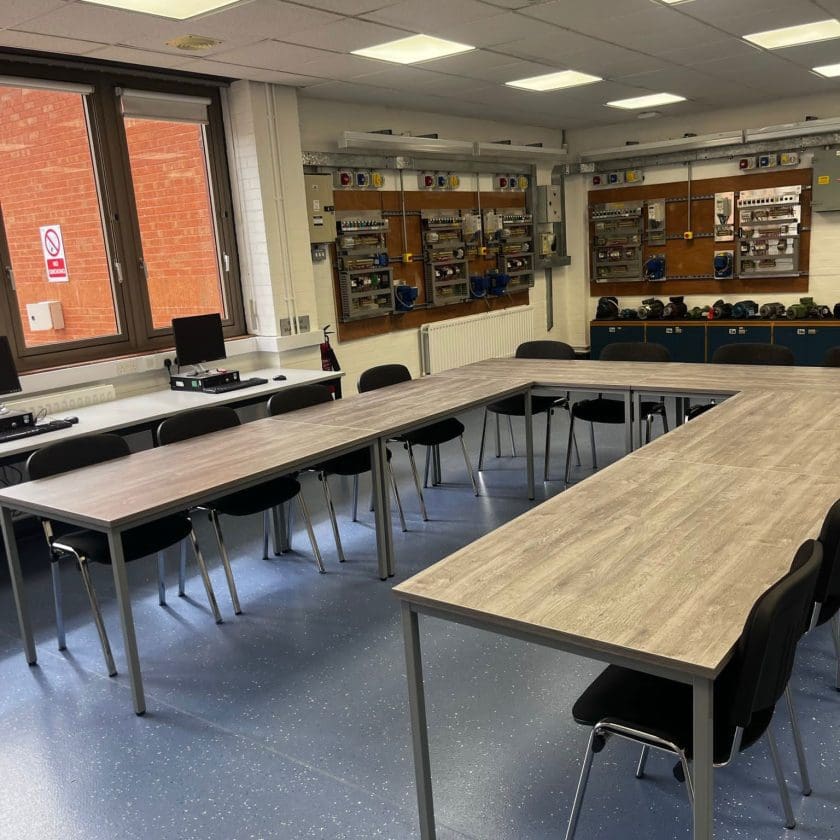 Hospitality
The STEM centre hosts onsite catering facility available to all staff, apprentices, and course delegates where there is a wide range of refreshments, vending machines, snacks, breakfast and hot/cold lunch options.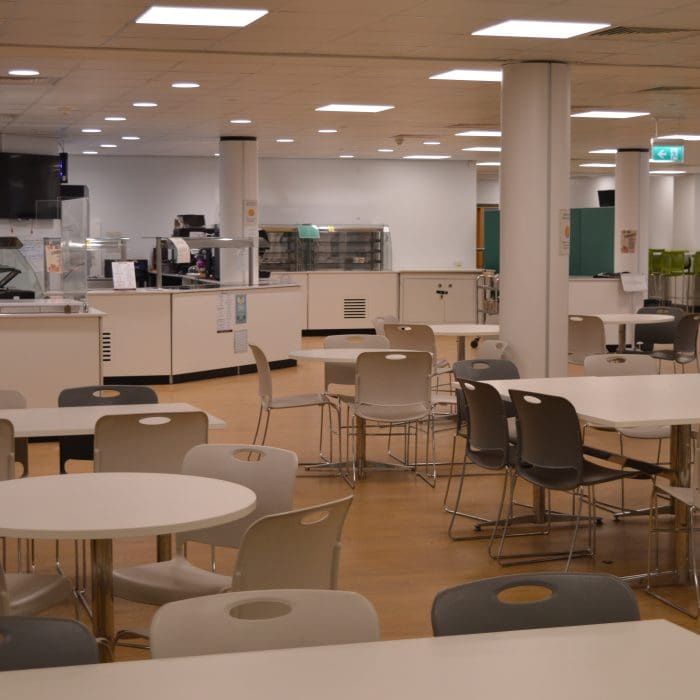 Resource Area
The STEM centre hosts onsite library facility available to all apprentices where you can study in a quite space, access PC facilities and use the resource area to review reference materials and study books to help with your learning and core aspects of study.
The library area is also used for annual events and presentation evenings held throughout the year.