If you are successful, you will receive a phone call to confirm the offer of the apprenticeship with the company you have attended the final interview with. All offers will be made in writing from the Employing Company Representative.
Please note all offers are conditional based on GCSE grade confirmation.
Entry Criteria; 5 GCSE's English, Maths and Sciences at Grades A-C or 4-9.
You will receive a confirmation offer email detailing your offer and induction along with start date information.
If you haven't been contacted by end of August then your application hasn't been successful for an apprenticeship. Due to the high volume of applicants we are not able to contact every candidate.
You may wish to reapply for an apprenticeship the following year once applications are available.
If you are not successful you may wish to take up a Level 2 or Level 3 course with St Helens College .
Successful Candidates will commence in September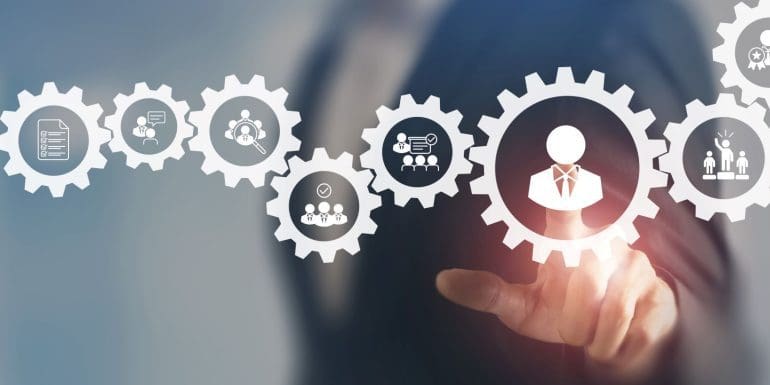 Should you have any concerns at all throughout the recruitment process or have not heard from us within 10 days of application or within 10 days after each assessment process then please contact a member of the apprenticeship team to discuss your query regarding the recruitment process on 01744 616837 or contact [email protected]