Who should attend?
This ½ day manual handling training course is designed for anyone who performs manual handling as part of their employment. It introduces delegates to methods and safe techniques of working. All participants gain practical experience and assess the risks of manual handling.
Why is this course important?
The manual handling course introduces delegates to handle and lift loads in a safe and efficient manner, and in accordance with the statutory requirements of manual handling legislation and the HSE. The course aims to reduce the number of manual handling injuries which may occur in the workplace.  This is achieved through practical experience in the appropriate working environment and by assessing the risks. The course will enable delegates to outline the main requirements of the Manual Handling Operations Regulations 1992 and develop systems and procedures for carrying out and recording manual handling risk assessment.
Manual Handling course contents
What is Manual Handling
Human Kinetics – Techniques of Safe Lifting
Explanation including accident statistics
Demonstrations and practice by delegates
Individual lifting and team tasks
Assessment of Load
Standards
Protection
Good housekeeping
Reporting of defects
Environmental Conditions
Access
Lighting
Temperature
Noise and vibration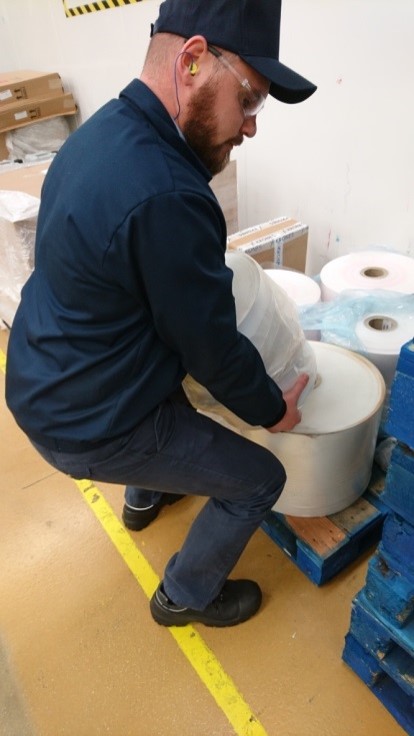 Click here for a printable outline of the Manual Handling course
On site training
Where multiple staff require training, courses can be delivered on site at customer premises.  Course content can be adjusted to suit, incorporating details of the client's Manual Handling operations.